Feel the waves
Jura Passenger

Ferry for all
When legendary George Orwell wrote 1984 on Jura, as well as describing the island as an unforgettable place, he also said it was an extremely un-getatable place. Not any more! On this ferry, visit the spectacular Isle of Jura in less than an hour from Tayvallich on the Knapdale Peninsula.

To go from Glasgow to Jura, you can travel by boat and bus in under 4 hours. If travelling even further afield from London, simply take the sleeper train to Glasgow, catch the bus Glasgow-Lochgilphead-Tayvallich and step onto the rib to Jura in just 12 hours!

The perfect way to sail safe and sound … of Jura!
See the views
The Perfect Way

to Sail Safe and Sound

...of Jura!
The Jura Passenger Ferry runs from 25th March until 28th September 2020. Tickets cost £20 each way. Under 5's travel free. Book online now.
Bus timetable Glasgow - Tayvallich (change at Lochgilphead) - Glasgow Mondays • Wednesdays • Fridays 425 service Lochgilphead to Tayvallich Click Here
Make Booking
Make Booking
About Us
Bringing the people
to Jura. Together.
The Jura Passenger Ferry is managed and operated by Nicol Mackinnon, Islay Sea Safaris.
The Jura Passenger Ferry - or Shannick - is a Stormforce 11, the flagship of Redbay Boats in Ireland that offer the best that RIBs can offer. The deep V hull offers maximum stability and comfort with seating for 12 passengers and 2 crew.
The hard top guarantees you'll stay warm and dry with wrap around views letting you sit back and enjoy the ever changing views, wildlife and historical sites. This is a journey you will never forget.
Thanks also for the support from the Jura Development Trust, a community-run charity dedicated to improving the quality of life on Jura.
Find out more at www.juradevelopment.co.uk
Booking
Save your seat
today!
VIEW TIMETABLE/BOOK
Service runs between 25th March until 28th September 2020.
Bikes and dogs travel free.
In the interests of safety, anyone who suffers from back or neck problems is advised not to travel with us. All passengers should arrive minimum 10 minutes before departure time.
Max 20k luggage allowance per person. If over the allowance, please call.
If you are traveling by car, please use the car park ACROSS from the Tayvallich Village Hall, at the far end of the village.
NO TUESDAY SAILINGS
Travel between Glasgow and Jura by bus and ferry in less than 4 hours.
If travelling by bus from Glasgow to Lochgilphead, it is advisable to pre-book your bus ticket. CLICK HERE for the bus service. For full details including bus connections from Tayvallich to Lochgilphead, Oban and Glasgow visit westcoastmotors.co.uk or call 01586 552319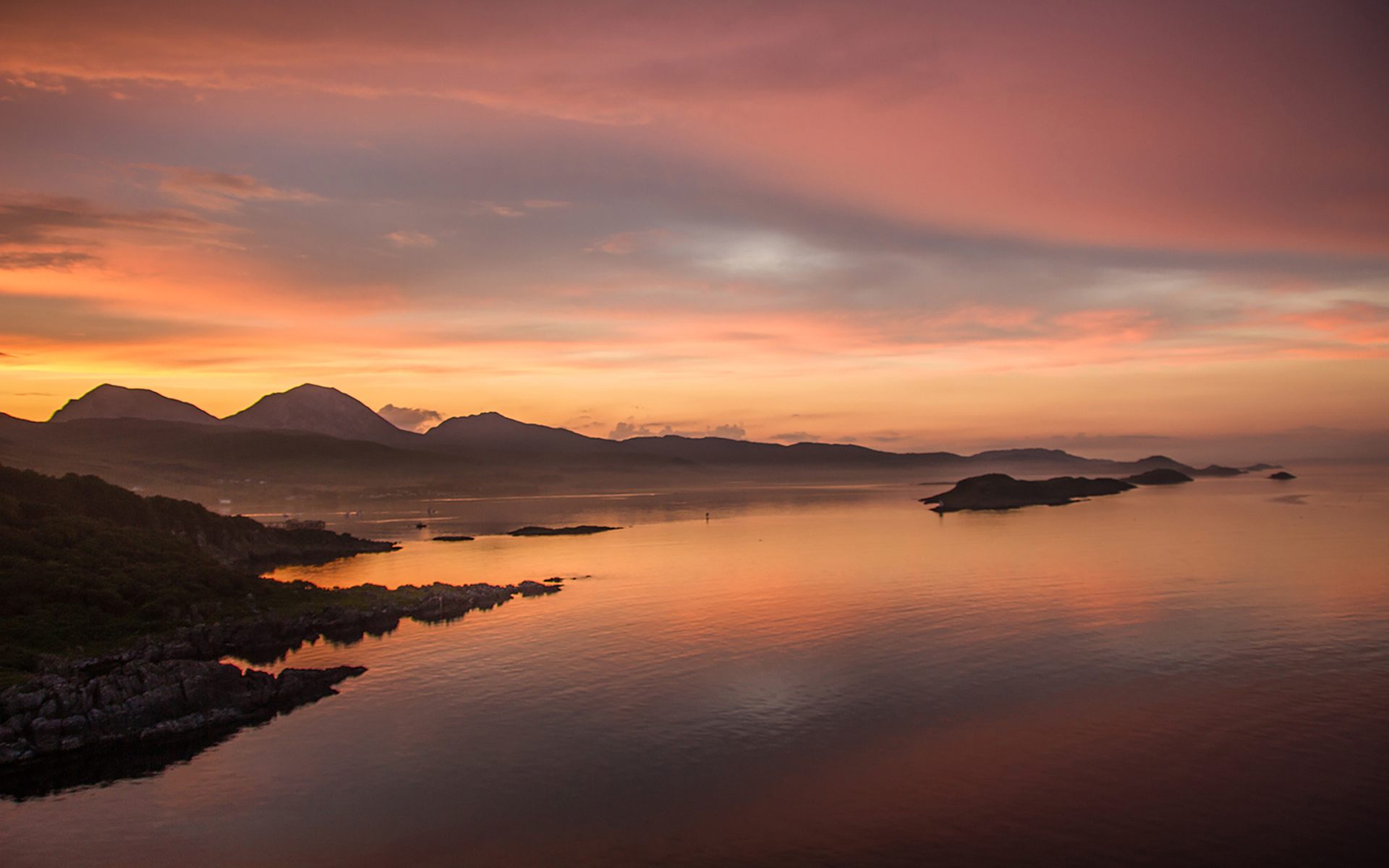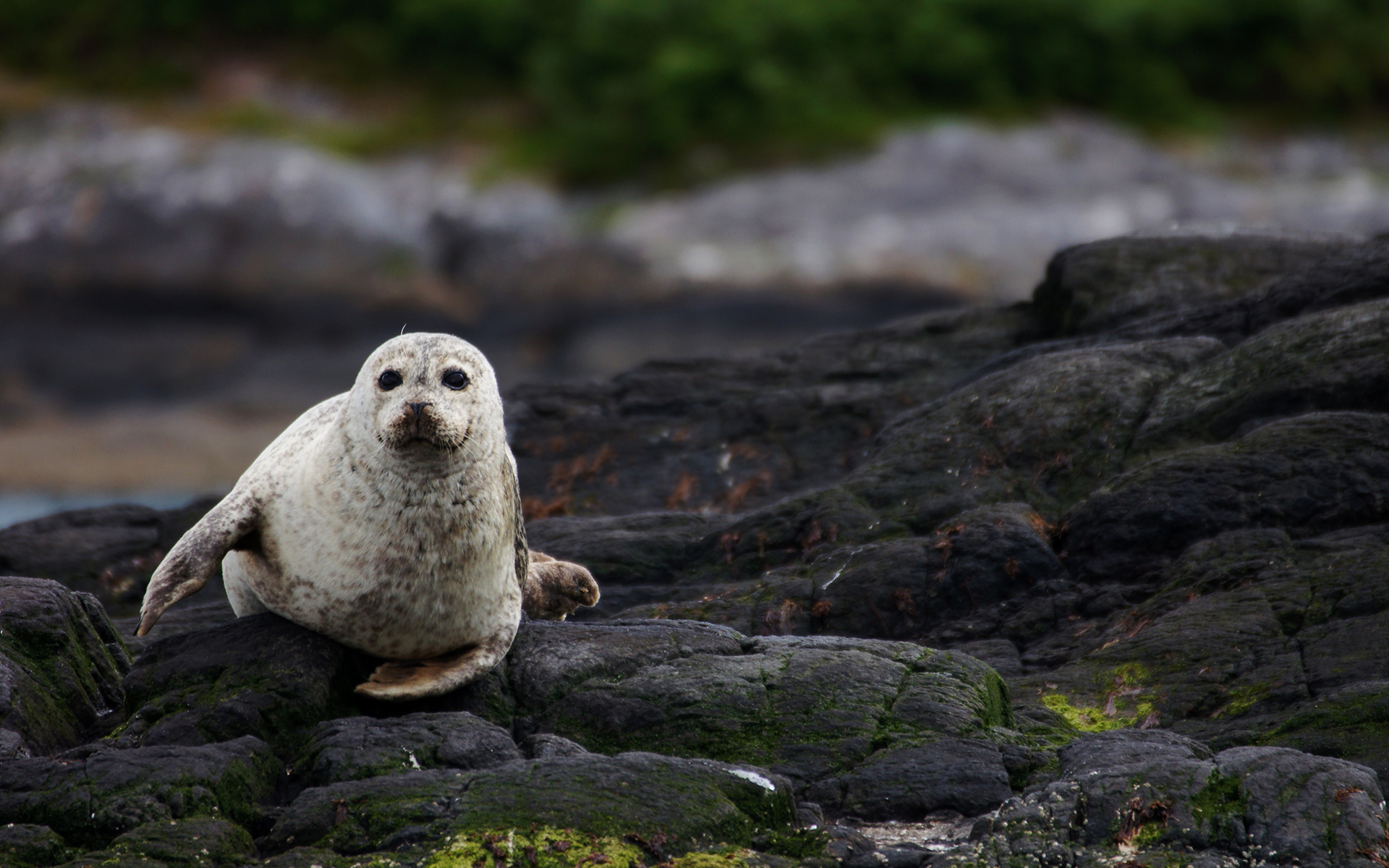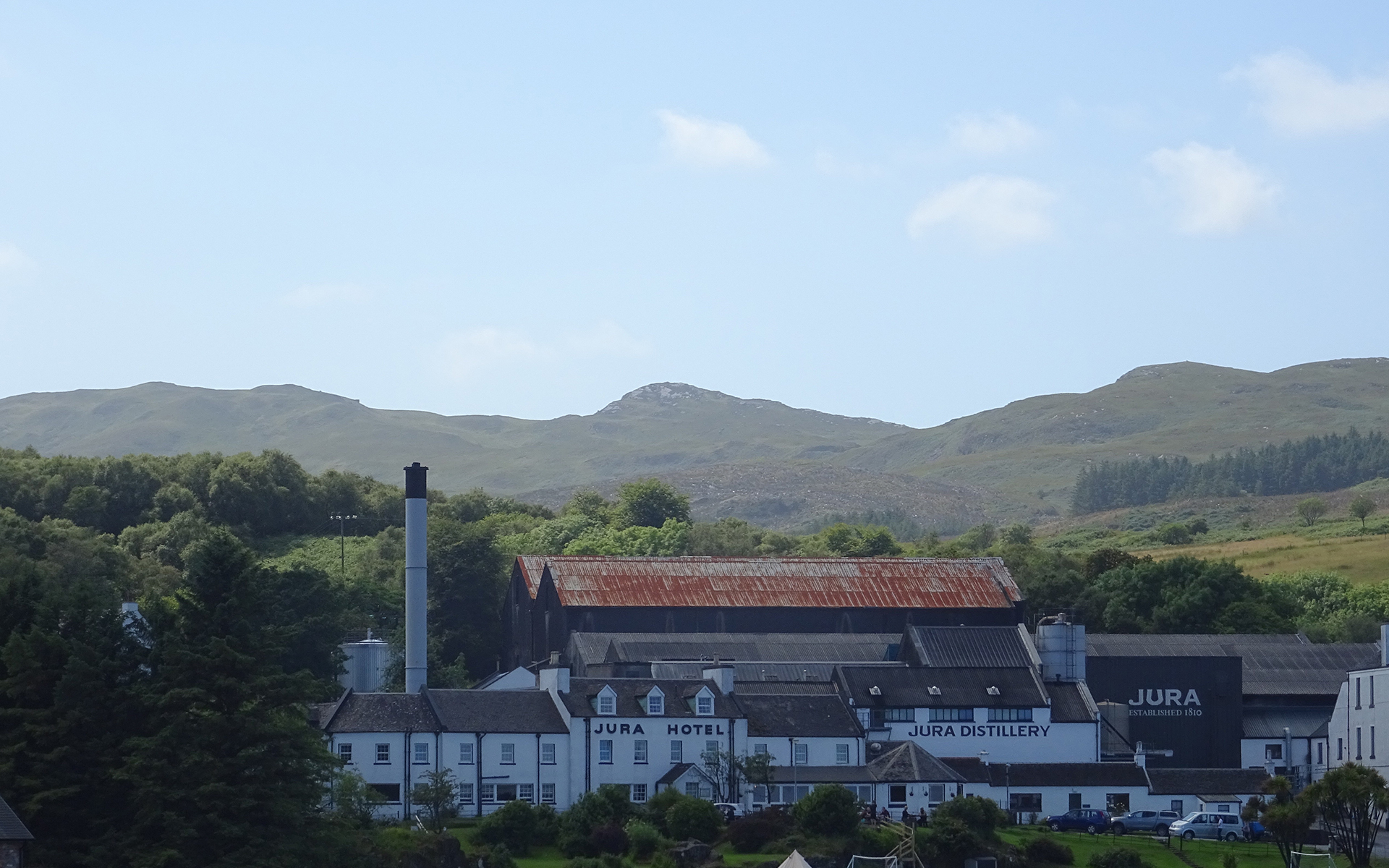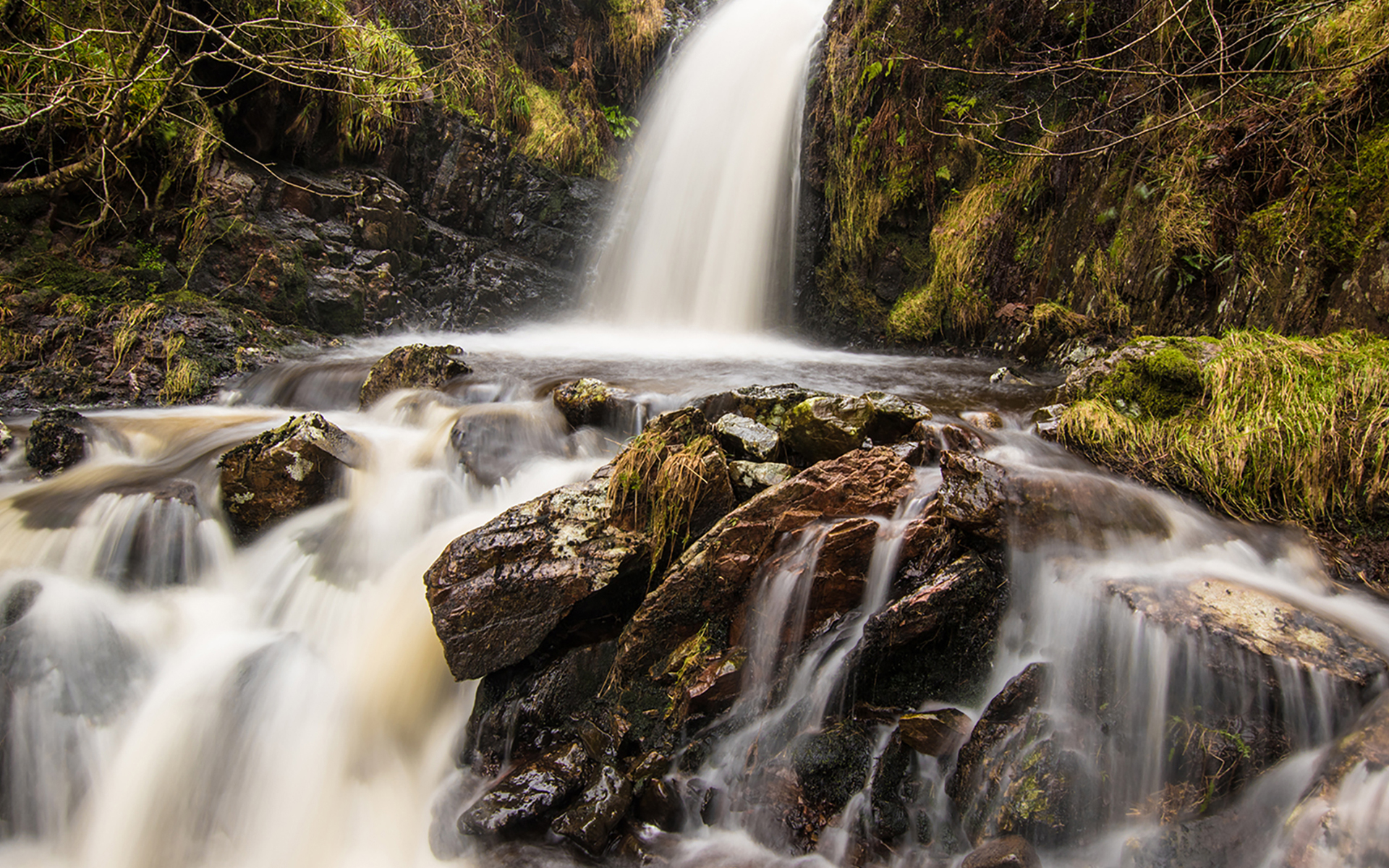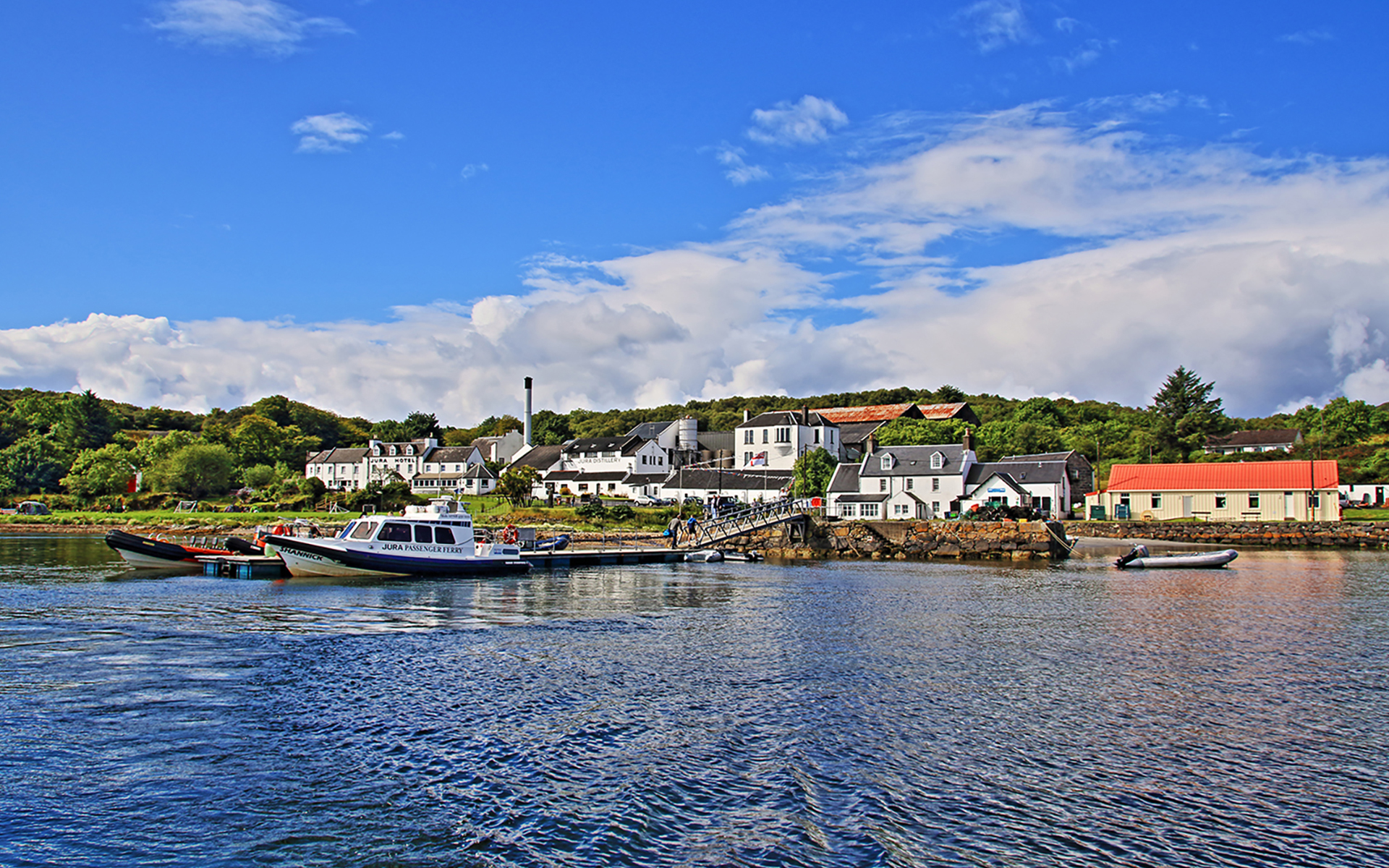 Tayvallich
Spectacular Scenery
Situated at the head of Loch Sween, the idyllic village of Tayvallich is surrounded by spectacular scenery and is the perfect place for cycling and walking. The Tayvallich Inn is renowned for its seafood restaurant. Serving only the very best fresh produce Scotland has to offer, including locally caught, seasonal fish and shellfish.
The Tayvallich Shop
The Tayvallich Shop is open 9am to 6pm Monday to Saturday and 10am-5pm Sundays, closing for lunch 1-2pm each day. The shop stocks a huge range of fresh and frozen goods along with BBQ stuff, kids games, fishing gear, newspapers and a good range of wines and beers and, of course, whisky. Downstairs on the waterfront the Tayvallich Coffee Shop is open 9am til 5pm Monday to Saturday and 10am-5pm Sundays serving breakfasts, yummy cakes, scones, slices and meals all made on the premises.
Beavers
Barnluasgan information centre is just off the Tayvallich road. It's the starting point for a visit to Dubh Loch. There you can see the first Scottish beavers for 400 years.
scottishbeavers.org.uk has more information and directions.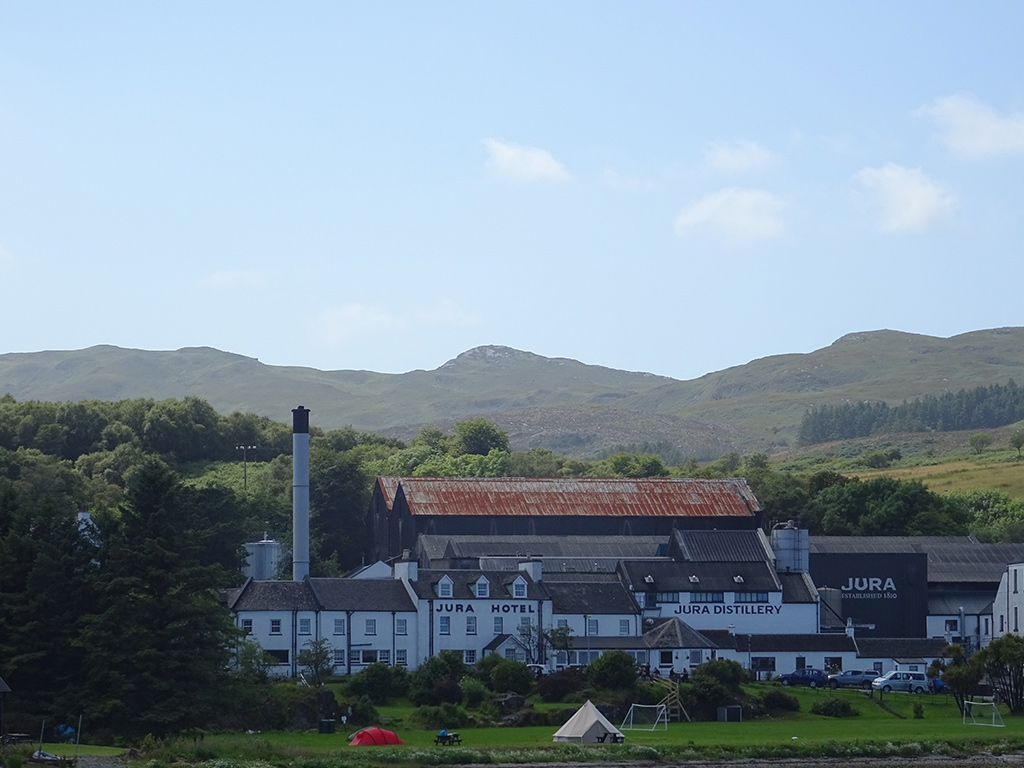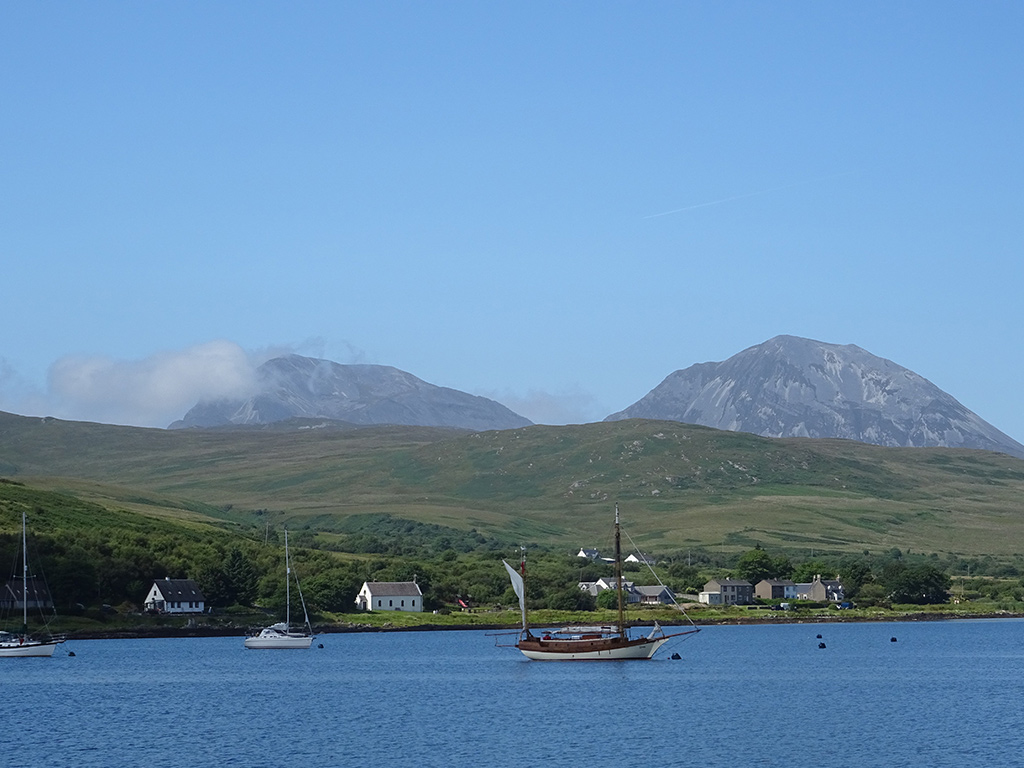 Discover Jura
Discover the Isle of Jura - climb our famous paps, visit our distillery and sample our whisky, try our wild venison and enjoy our company. Jura, the island of deer and George Orwell's hideout, is less than an hour away from the Scottish mainland by high-speed RIB.
Check out our pages on:
Wildlife / Landscapes / Jura Life / Free Whisky / Getting around / Accommodation & food
For more info on all things Jura visit www.juradevelopment.co.uk.
Pick of the Season
Isle of Jura Fell Race - 23rd May 2020
Jura 10k - 18th July 2020
Ardlussa Sports - 25th July 2020
Jura Regatta - 2nd August 2020
Jura Music Festival
25th-27th September
www.juramusicfestival.com